Product information "NC400 mono kit"
The DIYclassD NC400 DIY mono block is probably the best and most easy way to get a high-end HiFi system in your livingroom. The KIT is designed with an easy to use mindset. Anyone can build it and enjoy the sound in the shortest time possible.
Everything is there: A NC400, SMPS600, chassis, cables. You don't even need to solder, we did it for you.
Internal size:
193mm(W) x 58mm(H) x 265mm(D)
External size:
200mm(W) x 79mm(H) x 280mm(D) (size incl feet, excl connectors)
THIS KIT CONTAINS
Hypex DIY mono case
NC400
SMPS600
Power connector IEC 60320 C14 fused (incl. 5 AT fuses)
Switch on-off
Binding post clear
Signal cable with XLR female chassis
Internal speaker wires
Internal mains wires
Protective earth cable
All needed bolts
| | |
| --- | --- |
| Power (2Ω): | 580W |
| Power (4Ω): | 400W |
| Power (8Ω): | 200W |
| Channels: | 1 |
| Technology: | NCORE® |
| HxR Ready : | On board |
| Recommended SMPS: | Included in kit |
| SMPS Voltage +/-: | 2 x 65Vdc |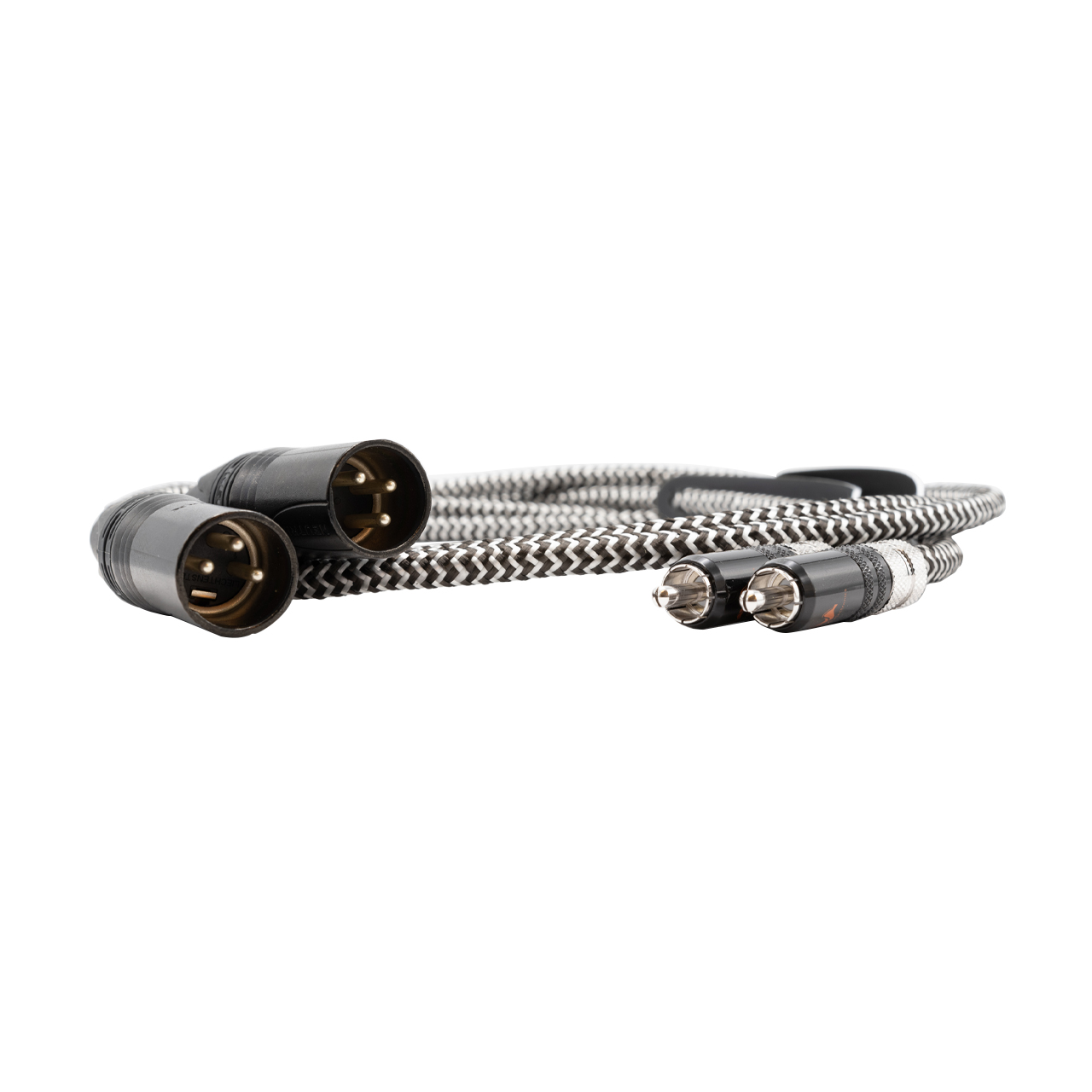 Stereo Interconnect RCA-XLR
DIYclassD Interconnects are the best protected audio signal cables in the industry. Connecting your audio devices with High-End cables can now be done for a very affordable price. The DIYclassD Interconnects are Custom-made double shielded twisted-pair cables, specifically designed for the highest RFI immunity and lowest microphonic noise. DIYclassD RCA-XLR Interconnects are the perfect link between our DIY PreAmplifier, DIY power amplifiers or active (fusion amp powered) loudspeakers. The RCA - XLR interconnects have rhodium plated RCA connectors and silver plated XLR connectors to guarantee an optimal, uncolored signal transmission. DIYclassD Interconnects are the best protected audio signal cables in the industry because of their Silver-plated conductors with PTFE tape-wrapped insulation, glass-fibre stabilisers and two layers of braided shield over a bonded carbon triboelectric charge drain layer. Available in 1m and 2m. HighlightsDouble shielded twisted-pair cableSilver plated conductorsPTF tape-wrapped insulationGlass-fibre stabilisersHighest RFI immunityLowest microphonic noiseWhat's in the box1 pair (2pieces) of RCA - XLR cables