Product information "Nilai500DIY 250W stereo power amplifier kit"
Nilai® Class D technology is here!
We have taken our existing control-loop topology to a whole new level resulting in an immense performance upgrade compared to NCORE®. The overall performance has increased by not less than 10 times!
This massive performance boost results in distortion figure that are 10 times lower, a power supply noise rejection that is 10 times higher and a reduced output impedance that has dropped by a factor 10. These figures may already sound incredible, wait until you hear them come alive through your speakers!
APPLICATIONS
High-end power amplifiers
FEATURES 2x250W / 4Ohm
THD+N: 0,00015% (-116dB) @ 100W / 4Ohm / 20.000Hz
Output noise: 9,5µV @11,8dB gain
Gain adjust in 3 steps (11,8 - 21,8 and 27,8)
High fidelity components
Discrete buffer stage and regulators
Dedicated high-end power supply PS500DIY included
Also available in 500W mono kit
CONTENTS OF PACKAGING
Complete stereo case
2x Nilai500DIY amplifier module
1x PS500DIY Power Supply
Complete internal cable harness
Complete mounting set
Nilai500DIY stereo kit user assembly guide
Nilai500DIY stereo kit user manual
| | |
| --- | --- |
| Power (4Ω): | 2 x 250W |
| Power (8Ω): | 2 X 250W |
Recommended additional parts
DIY PreAmplifier
Build yourself a state-of-the-art high-end preamplifier with this DIY kit by DIYclassD. With the easy to follow instructions you will be able to realize a high-end PreAmplifier at a fraction of the cost and all of this can be done in just 30-60 minutes. Combined with our DIYclassD Nilai® power amplifiers kits you can make a complete set of superbly sounding equipment. All you need to bring to the table is this box and a few basic tools: • 7 mm hex nut driver (or combination plier) • Wire cutter (or combination plier) • 3.5 mm flat type screwdriver • 5.5 mm hex nut driver (or combination plier) Highlights: • Fully analogue • 2.7" monochrome OLED display • Remote control included • Modular design • Discrete op-amps & voltage regulators Future add-on options: • DAC (AES, SPDIF, Optical, USB, Bluetooth) • Phono stage • Equalizer • Streaming option This kit contains: • Complete DIYclassD PreAmplifier case "matte black" • Complete internal cable harness • Power supply, front board, main board and headphone board • All needed mounting materials • Assembly instructions • 1.5mm Allen key • TX-10 Torx key • TX-20 Torx key • Remote Control (incl. battery)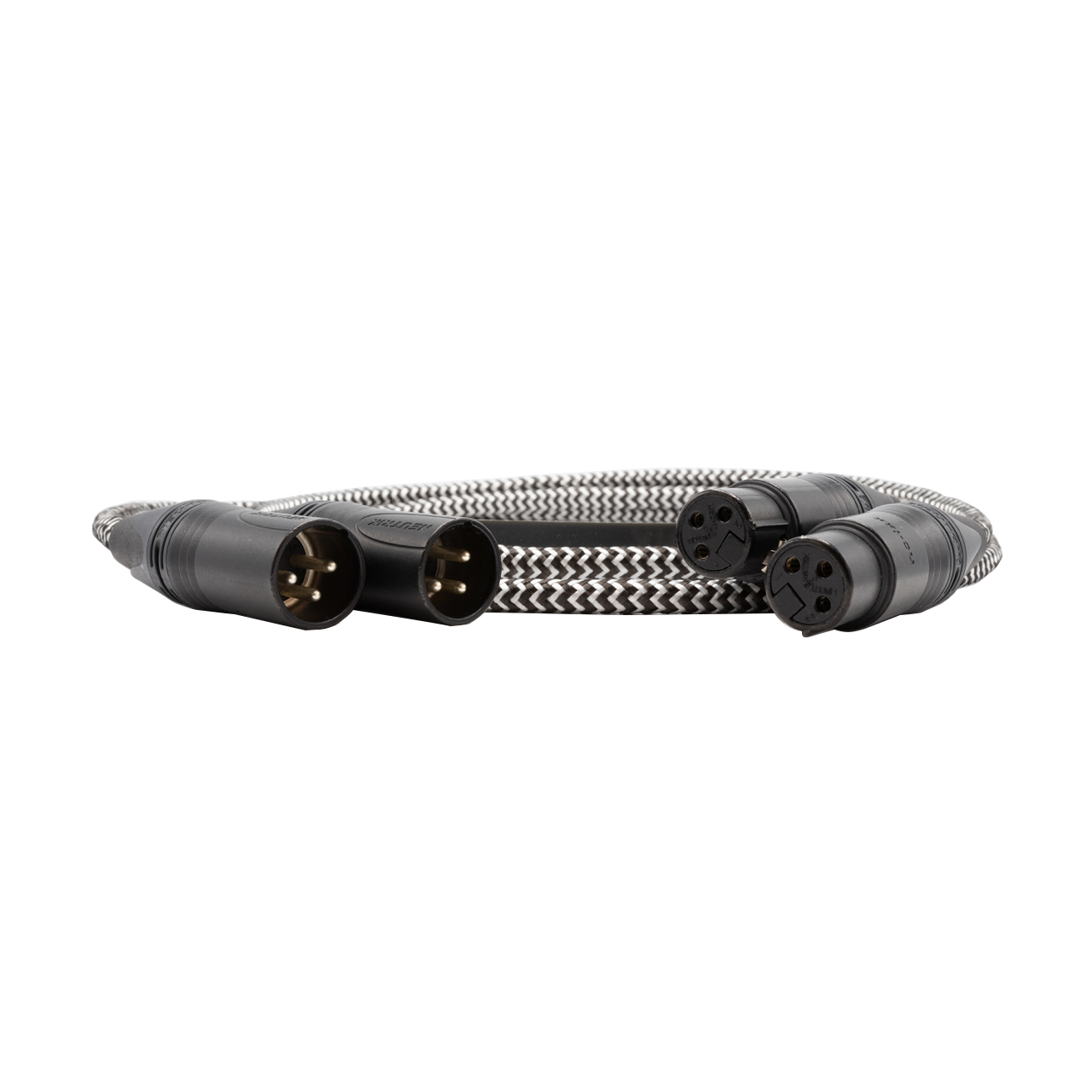 Stereo Interconnect XLR-XLR
DIYclassD Interconnects are the best protected audio signal cables in the industry. Connecting your audio devices with High-End cables can now be done for a very affordable price. The DIYclassD Interconnects are Custom-made double shielded twisted-pair cables, specifically designed for the highest RFI immunity and lowest microphonic noise. DIYclassD Interconnects are the perfect link between our DIY PreAmplifier, DIY power amplifiers or active (fusion amp powered) loudspeakers. The XLR - XLR interconnects have silver plated plated connectors to guarantee an optimal, uncolored signal transmission. DIYclassD Interconnects are the best protected audio signal cables in the industry because of their Silver-plated conductors with PTFE tape-wrapped insulation, glass-fibre stabilisers and two layers of braided shield over a bonded carbon triboelectric charge drain layer.Available in 1m, 2m, 3m and 5m (see below).Please note that the 5m XLR-XLR is only made to order. Please contact sales@diyclassd.com for order options.HighlightsDouble shielded twisted-pair cableSilver plated conductorsPTF tape-wrapped insulationGlass-fibre stabilisersHighest RFI immunityLowest microphonic noiseWhat's in the box1 pair (2pieces) of XLR - XLR cables