Amplifiers
For the DIY enthusiasts aiming for the best, we offer a fine selection of amplifier modules.
Switch Mode Power Supplies (SMPS)
With the SMPS family power supplies you can power all modules from the UcD™, NCORE® and Nilai® families. With different power ratings and different output voltages you can build endless combinations.
Connection Materials
Everything to hook up our amplifiers modules, switch mode power supplies and more.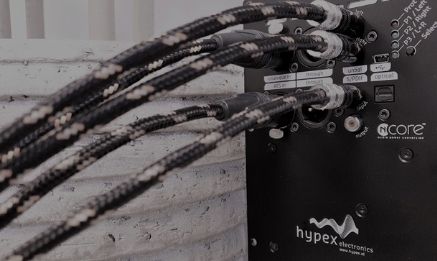 Dummy
Ncore® is the first class D amplifier not just to nudge the best linear amplifiers, but to surpass them in every aspect relevant to sound quality.
Mains powered NCORE® Family
NCORE® active speaker Family
Plate Amplifiers